What is Artificial Intelligence?
AI is a technique that enables machines to mimic human behavior. Artificial Intelligence is the theory and development of computer systems able to perform tasks normally requiring human intelligence, such as visual perception, speech recognition, decision-making and translation between languages.
Applications of Artificial Intelligence:
Gaming: It is beneficial in algorithmic and strategic games like chess, wherein the machine can process various potential instances and steps and be capable of lateral thinking.
Language Processing: It helps in effective communication with systems, mainly computers that can process and understand the language spoken by humans.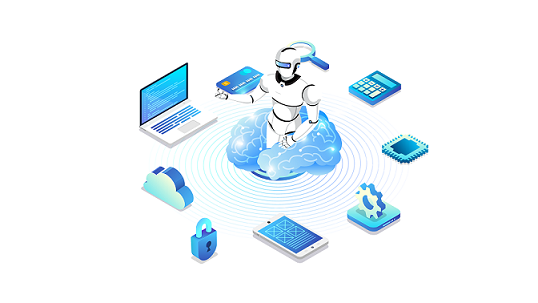 Vision Systems: They can perceive and interpret data by visualizing the input on the computer.
Speech Recognition: Few systems are capable of comprehending the language spoken by humans and reciprocate in the same way by grasping accent, grammar, etc.
Handwriting Recognition: This unique function of AI enables particular handwriting to be read and transform it into an editable text.
Robots: Robots are one of the most valuable inventions of humans up to date. They are extremely efficient in their tasks as they can multitask well and save time in doing so too. They have vast memory and can easily adjust to their environment. Thus making is able to reap its many benefits.
Pros And Cons Of AI:
Artificial Intelligence directly translates to conceptualizing and building machines that can think and hence are independently capable of performing tasks, thus exhibiting intelligence. If this advancement in technology is a boon or a bane to humans and our surroundings is a never-ending debate. In this blog, you will understand the pros and cons of AI and how it is going to affect our future.